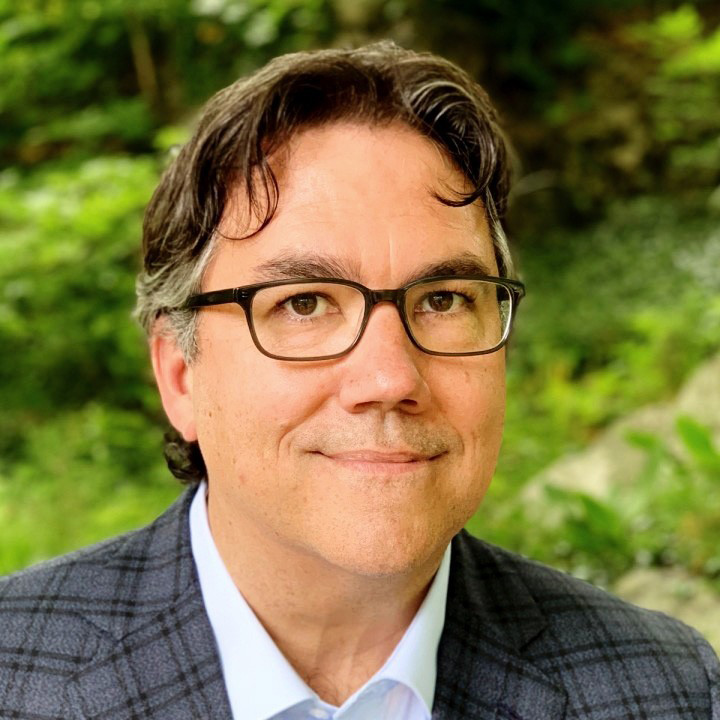 David Greely is the Chief Economist at Abaxx Technologies, where the team is preparing to launch a next generation commodity futures exchange and clearinghouse through Abaxx Exchange in Singapore, providing better benchmarks, technology, and tools for risk management to the global commodities markets. He is also the Senior Economic Advisor to Base Carbon, which is facilitating the transition to net-zero by providing financing solutions and project development expertise to the voluntary carbon markets.
Until 2017, David was a Portfolio Strategist at Ray Dalio's Bridgewater Associates, where he worked with the world's largest and most sophisticated institutional investors on their biggest investment challenges. Prior to joining Bridgewater in 2012, David was a Managing Director in Global Investment Research at Goldman Sachs, where he was the Chief Commodities Strategist and Head of Energy Research. He earned his Ph.D. in Economics from the University of Chicago under Nobel Prize winners Robert E. Lucas, Jr. and Gary Becker.
If you're interested in including David in an upcoming event, please contact info@smartermarkets.media.
Looking for David outside of Saturdays at 10:00a EST? Follow along on social media!