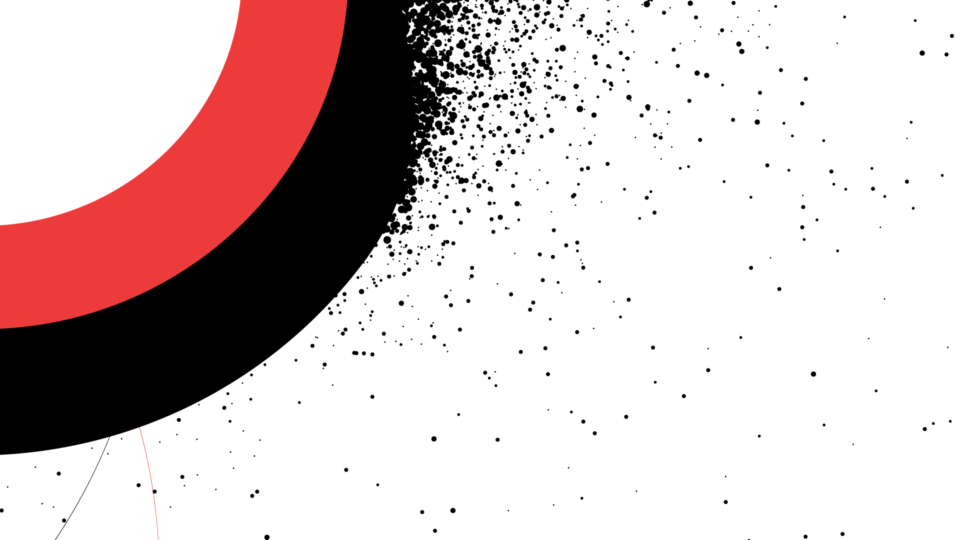 Digital Pathways to Net Zero
Gajen leads Hitachi Vantara's 11,000 employees with a focus on leveraging the company's digital infrastructure, software, and services to meet the business and cultural transformational needs of his clients; and help them contribute to the advancement of a more inclusive and sustainable future.  Prior to joining Hitachi Vantara, Gajen spent 15 years at Cognizant, where he helped grow the company from $368 million in annual revenues to more than $16 Billion.
Michelle Dennedy is back this week with Gajen Kandiah, CEO of Hitachi Vantara, as they kick-off the first in a five-part series about the role of digital innovation in advancing the digital economy.